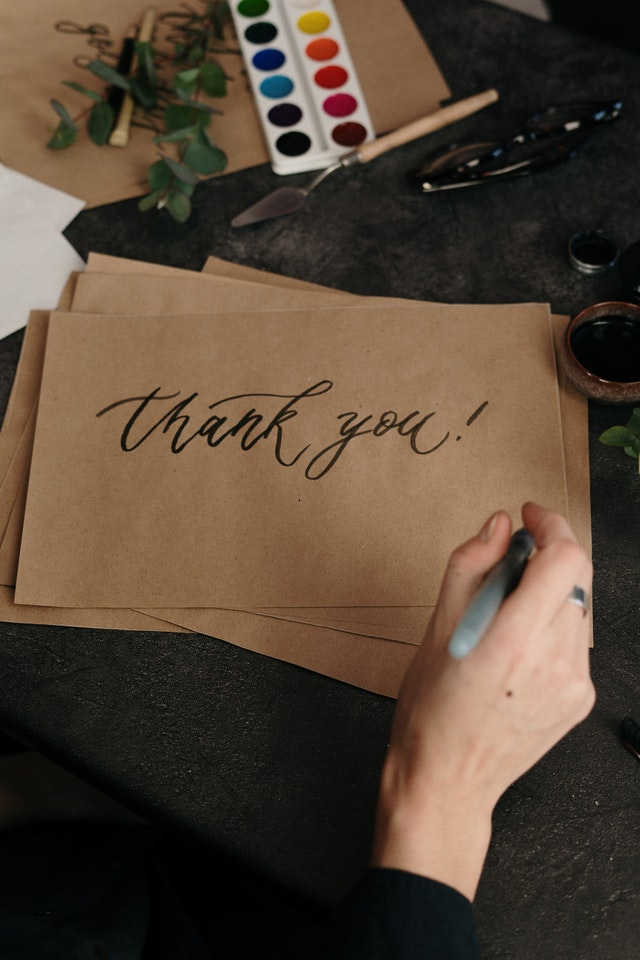 This project would not have been possible without the photographs – both old and new, knowledge of events over decades, sources of information and suggestions of topics from so many people.
My special thanks go to Peter Seaman for current photographs and skilful enhancement of old images and his pertinent comments, Seamus Hamill-Keays for being an enthusiastic detective turning up so many newspaper articles, photographs and background information, Ron Leyton for researching and producing a detailed map of the land holdings in the Glyn, the late Roger Walker who rekindled my earlier thoughts about this project and got it under way, and Nic Carter-Jones of New Millennium Internet who designed and created this website most professionally and patiently.
Other valued contributors are Geoff Sykes for showing me his vast collection of photographs and exchange of images, Margaret Probert for her encyclopedic knowledge of Talybont, David Evans, Sara Osborne, Brenda Powell, Glasnant, Linda and Huw Morgan, Sandra Briskham, Tim Lewis, Pam Langton, Stella Powell, Karen Farr, Alan Jones, Gill Needham, Simon Smith, Bill Davies, Robert Hansel, Pat Stroud, Glen Harris, Gareth Williams, Howard Morgan, Margaret Roderick, Pat Wilkie, Craig Burdon,  Brecon Museum and library, Powys County Archives, Kidderminster Railway Museum.